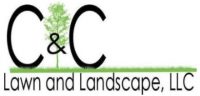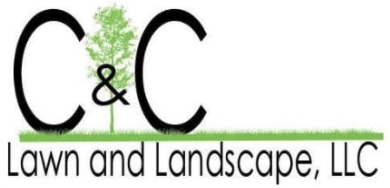 THANK YOU
Thank You for requesting your free quote from C&C Lawn & Landscape.
We will get in touch with you shortly regarding your request. 
Lawn Mowing
Spring/Fall Cleanup
Lawn De-thatch
Edging
Lawn Installation
Lawn Repairs
Sod
And More!
Our Landscaping Services:
Block, Timber or RR Tie Retaining Walls
Paver or Flagstone Walkways & Patios
Driveway Installation & Repairs
Top soil
Stone (All Varieties)
Mulch (Natural, Red, Black, Gold, Dark Brown)
Tree Pruning
Bush Trimming
Flower/Tree/Shrub Plantings
And More!
Our Lawn Installation Services:
Professional Service
Lawn Installation
Sod Installation
Lawn Seeding & Hydroseeding
Residential and Commercial Service
And More!
QUESTIONS?
Contact Us Today
(989) 855-3000